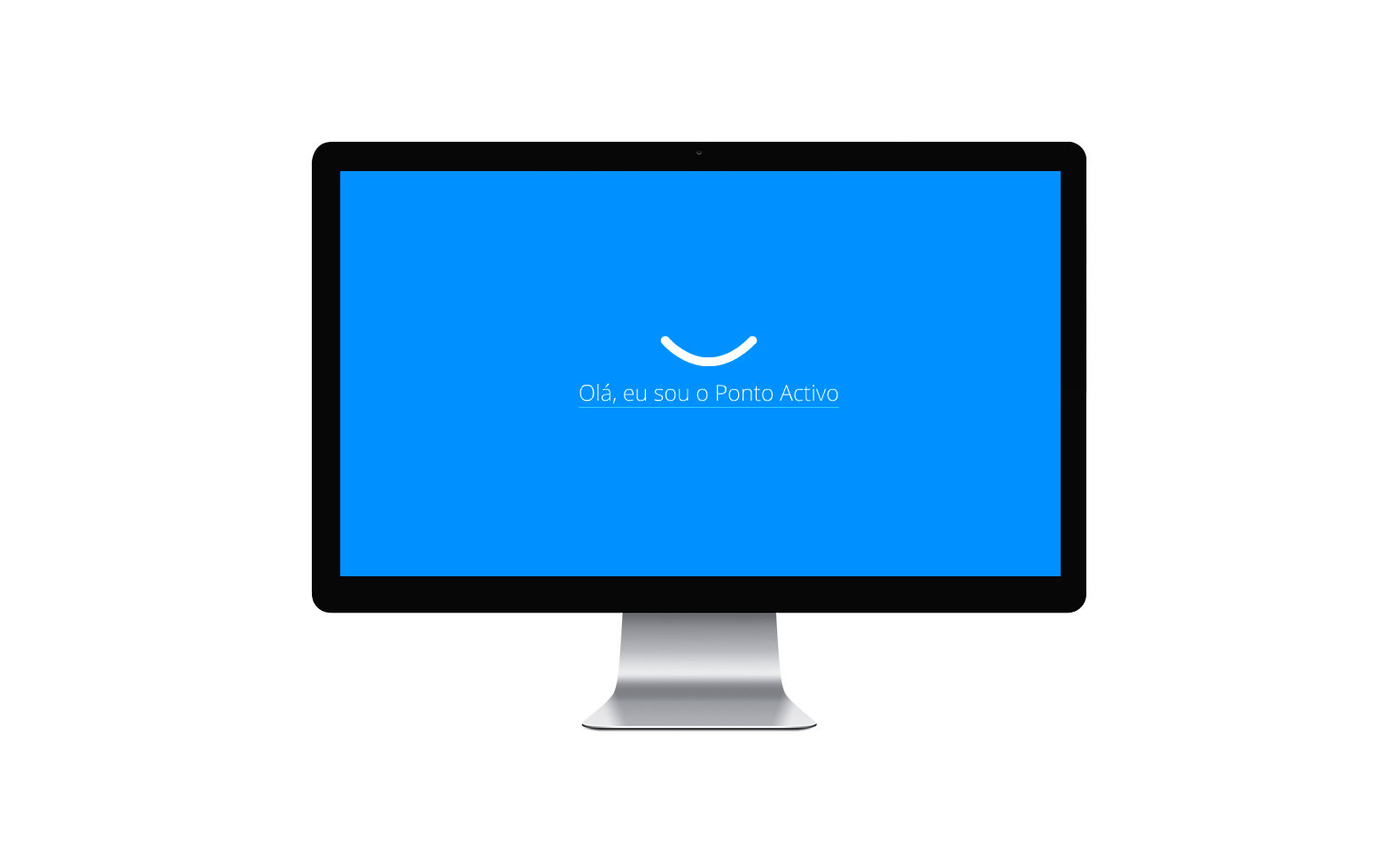 How to delight ActivoBank customers when they contact us via online channels?
Insight
The younger generation preferred form of communications is SMS or chat.
Idea
Bring ActivoBank's high-end branch experience into the digital world with the first Portuguese virtual branch on Facebook.
How it works
More than just a chat, its a contact point with ActivoBank where, in a single visit, users can see the bank as whole: at an emotional level (brand personality), information level (other products and benefits) and functional level (to solve the problems), ensuring that there is always someone available to answer all the user's questions in real time.